Wholesale electric power prices have been historically low for the last few years, thanks to an ample supply of natural gas to fuel generators. But that doesn't mean it's okay to ignore your energy contracts. You could be in for some surprises, especially if yours is the kind of commercial and industrial facility with high electricity demand.
What's the Business Concern?
Even though average wholesale prices have been low, real-time power prices shift almost constantly, sometimes spiking dramatically. Depending on the type of supply contract you hold, these spikes can land a devastating blow.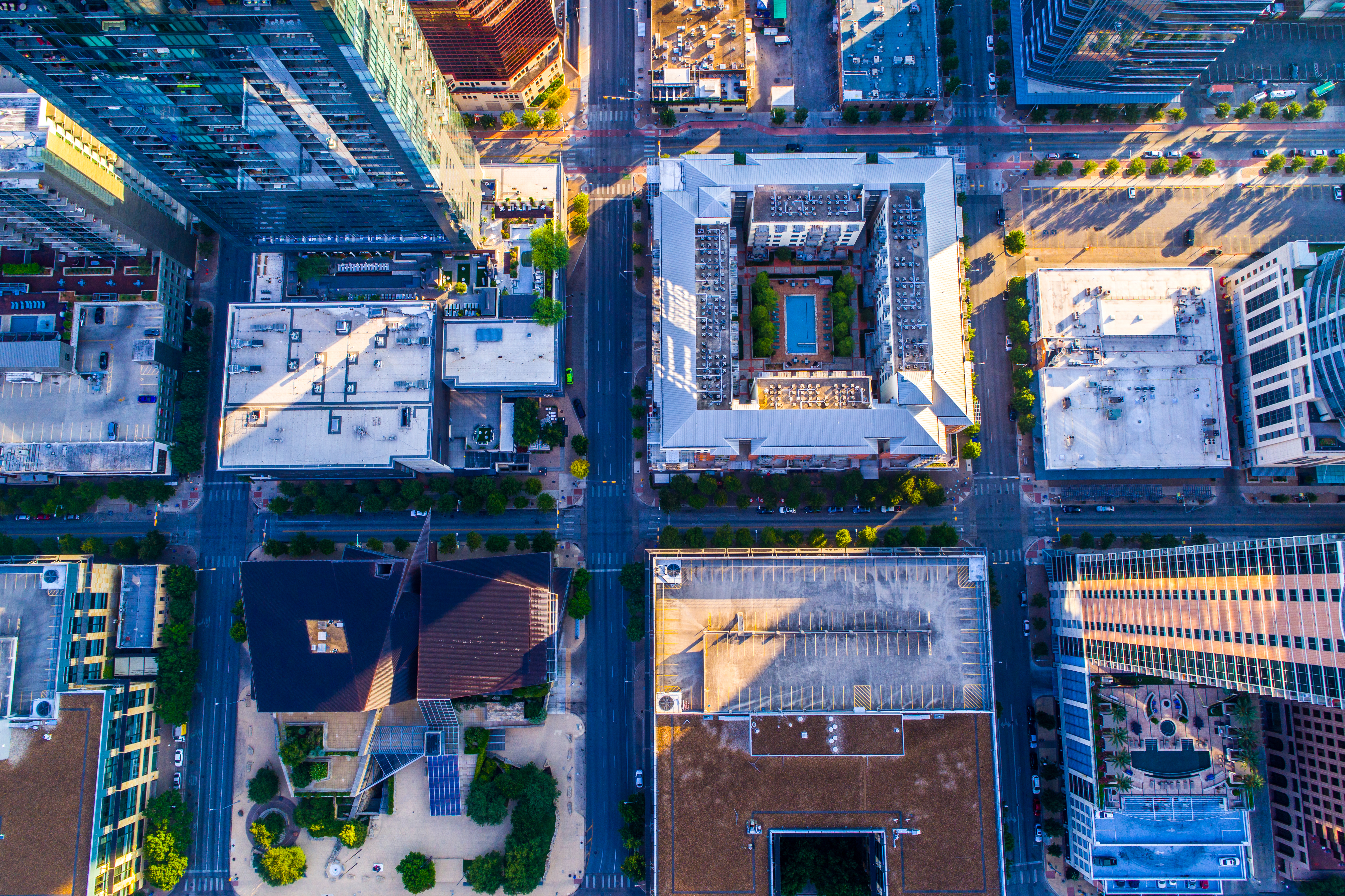 Consider what happened in late May when temperatures became unseasonably hot in Texas. Prices in the Electric Reliability Council of Texas (ERCOT) soared from their typical two digits to over $2,000/MWh at the Houston hub. And that's not even the worse scenario. Prices can—and have—risen as high as $9,000/MWh in ERCOT.
Bitter cold in the Northeast has a similar affect. Because the region lacks natural gas pipeline, it can be difficult to get enough of the fuel into the region during periods of high demand. Homes that use natural gas for heating get first preference on delivery. Power plants must wait in line.
Such scarcity drives up the cost of natural gas, which in turn spikes electricity prices.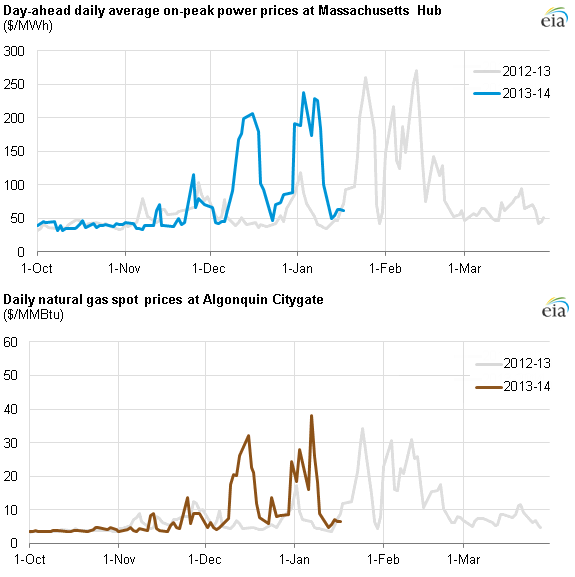 Interestingly, the recent spate of hurricanes, although damaging to grid reliability, had little meaningful or lasting impact on wholesale power prices. This is because the opposite of scarcity typically occurs during a power outage. Less demand is placed on the electric grid since customers can't access it—poles and wires are down.
That doesn't mean large storms never influence pricing. Take, for example, a scenario where a financially troubled power plant sustains severe damage from wind or water. The owners may choose to forego costly repairs and instead shut down the plant before its planned retirement. If the plant plays an important role in supplying the region, and no immediate low-cost alternative exits, electricity prices may rise.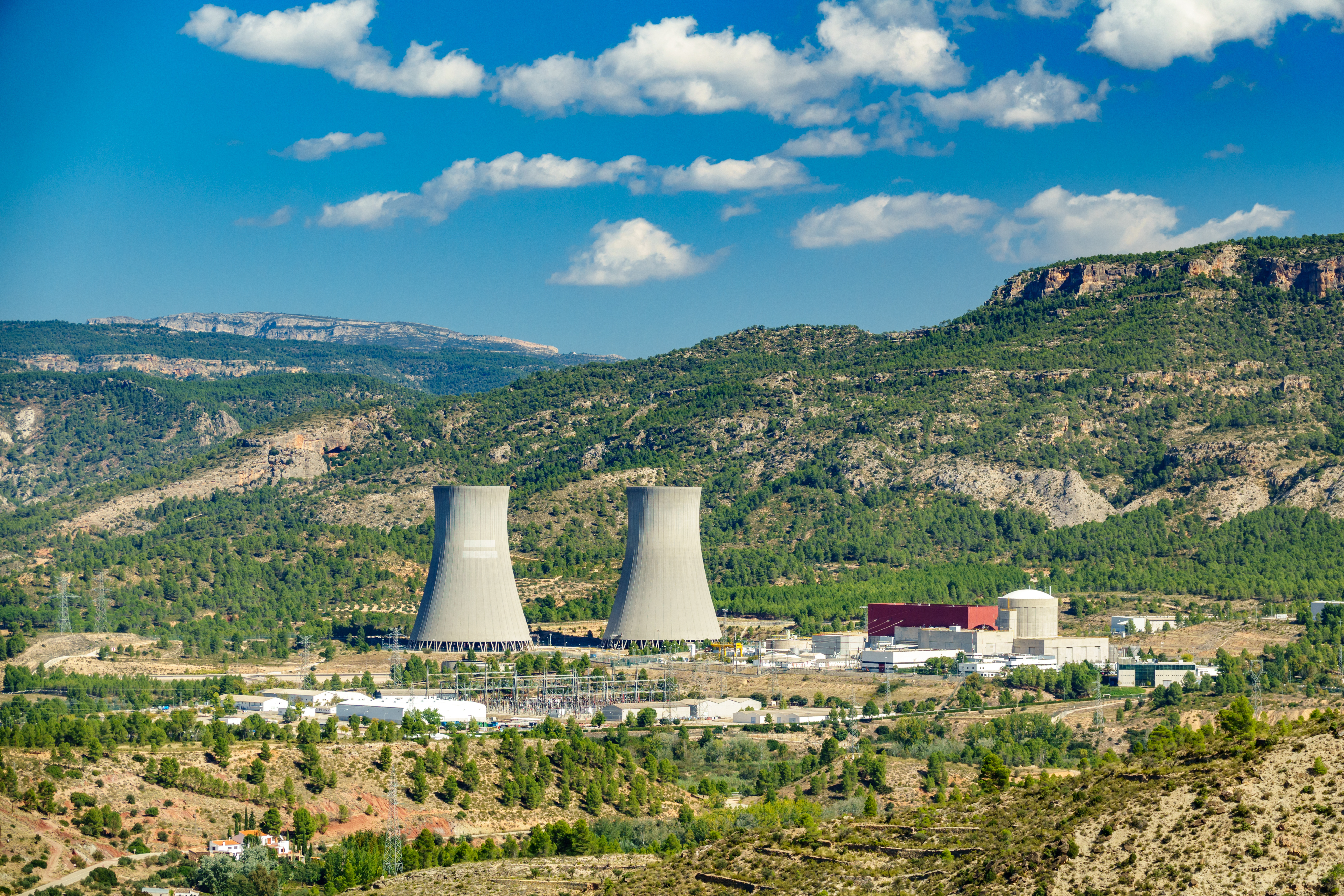 Clearly there is a great deal of complexity when it comes to navigating pricing contracts in wholesale power markets, especially in extreme weather.
Other Energy Markets Influencers
But, of course, it's not just the extremes that influence pricing. Slower moving trends change energy costs and must be watched, lest you get caught unaware.
For example, we've seen recent years the direct impact of improved extraction technology, which has led to a boom in natural gas recovery from the rich Marcellus gas shale resources. More supply typically results in lower price gas which in turn means lower price electricity. The connection between natural gas pricing and electricity is an especially strong one in the United States because so much electricity—34 percent in 2016—is produced by natural gas-fired generation plants.
Low natural gas prices therefore dampen wholesale electricity costs. In turn, the low wholesale power prices ripple down to the retail rates that C&I customers pay.
Gas storage levels are another variable that savvy market participants watch to gauge electricity pricing. Storage levels build during the summer and drop as they are withdrawn during the winter months. Uncharacteristically low storage levels may signal a supply constraint and a subsequent rise in natural gas pricing.
Fuel availability also affects pricing. So it's important to watch news of pipeline expansions, especially those extending out from the Marcellus gas region to areas less able to access low-cost fuel.
Supply is only one side of the long-term price equation. Demand is the other. Trends that influence demand include economic growth, the quantity of gas being exported through LNG terminals, and the relative mix of fuels used in power generation.
Most businesses are too busy with their core work to monitor these energy market changes and adjust contracts accordingly. So it's a good idea for C&I customers to work with a retail provider that tracks these sometimes fast-moving markets.
Even more important, an expert will take the time to understand your risk tolerance. Those C&I facilities that are able to chance it, may take a risk on spot market purchases. On the other end of the spectrum, facilities that require budget certainty are likely to secure long-term, fixed-price contracts. But for many, the best contract structure is somewhere in between, perhaps with some level of market risk but price caps to ward against drastic price spikes.
Exactly which of these options is best for your facility depends on your unique load profile, operational needs, and budget requirements.
"The price of forward contracts represents the collective wisdom of the market, but neither the market nor any individual or group has a crystal ball with which they can definitively predict future prices," said Mike McNeely, Director, Portfolio Analysis and Fundamentals at NRG Energy. "Decisions regarding the type of power contract appropriate for a particular C&I customer should be focused on the particular needs of that business."
So, yes, understand the market. But even better, understand your own operation, to make the best of electric supply choices.