For years, a company's energy approach was defined, comprised and measured by its energy plan and, more specificially, the rate it negotiated. Today, an energy plan and rate is just a part of the equation. Technology and data have come together to elevate the role of energy, bringing wide-ranging solutions and possibilities to all types of businesses, tailored to their needs. From schools and hospitals, to offices, manufacturing plants and data centers, the role of energy in a company's business plan has become more prominent, visible and impactful.
Navigating the landscape of what's possible, however, can be daunting. To sort through it, the best place to start is with a close look at your own priorities. Here are six in particular that NRG's team of energy advisors use in helping customers find the optimal solutions:
Priority 1: Cost-Efficiency
Slashing waste and cutting bills requires a deep knowledge of your current energy profile. Start with an energy efficiency audit, which will equip you with a detailed view of your consumption, identify areas of waste and lead to initial recommendations.
A quick target is lighting. For example, if a 600-bed hospital replaced 300 lights with LEDs, it could save upwards of $14,000 annually.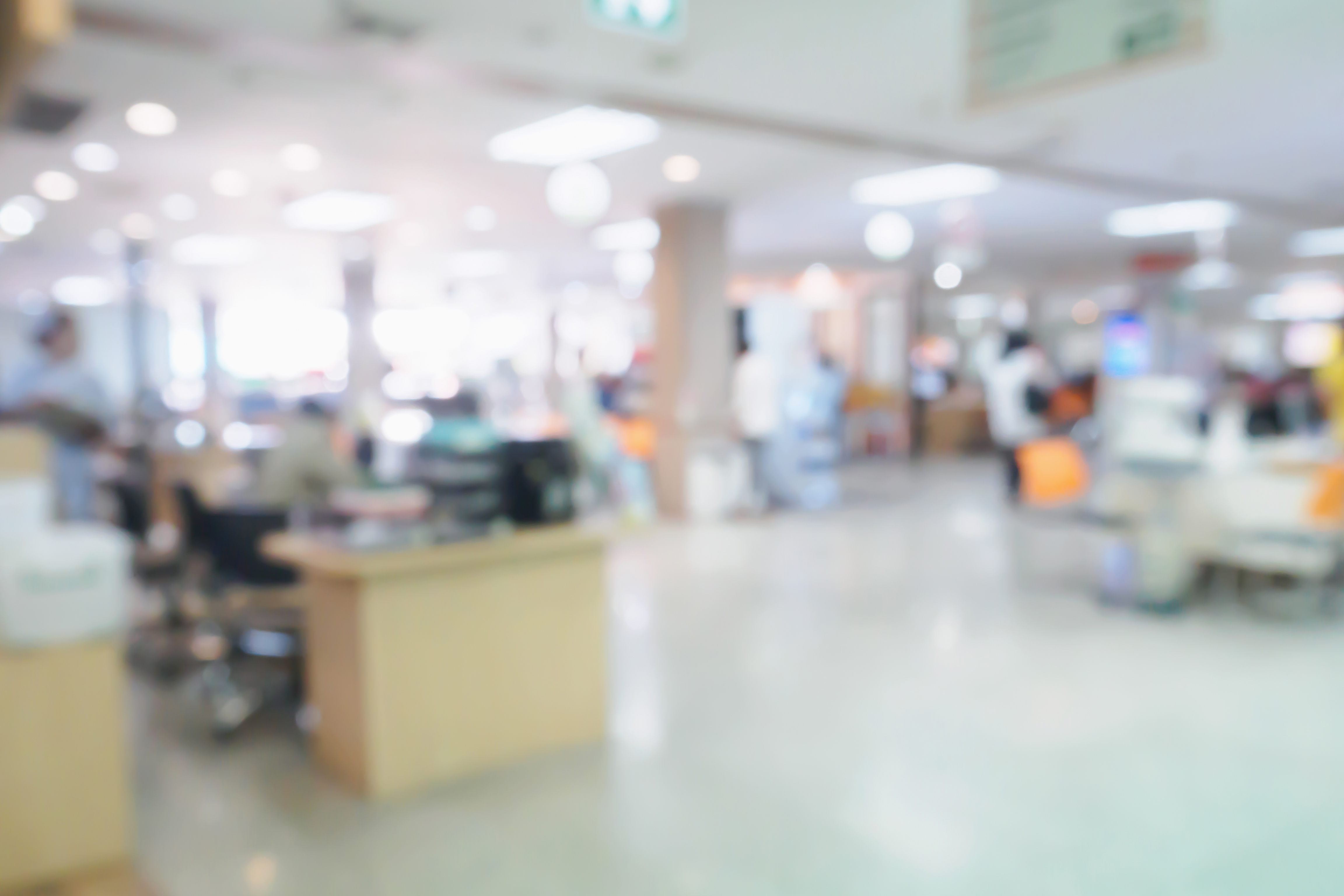 For large power consumers, a demand response (DR) program can lower bills at the same time as generating revenue by paying you to reduce or shift electricity usage during peak times. NRG's programs are tailored to each business in ways that minimize disruption and maximize revenue.
The added value of these initial measures lies in their readily attainable, easy-to-measure nature. Early successes can pave the way and help gain buy-in, internally, for more far-reaching energy solutions. Plus, the energy-usage knowledge necessary to implement a demand response program, for example, can be further leveraged to develop more impactful solutions.
NRG's team will often lead a customer from an energy efficiency measure, to a tailored DR program, and eventually to the added control and resiliency of a distributed energy solution – one that can include backup generation and other onsite energy sources designed to bring an added level of independence from the traditional grid.
Priority 2: Sustainability
Climate change, regulation, pressure on natural resources and rising consumer expectations, is pushing sustainability to the top of the agenda for many companies. Coupled with plunging clean power prices, this is making renewables and energy efficiency attractive options. In other words, what's good for society is now also good for business.
Power Purchase Agreements (PPAs) are an easy way to add renewables to your portfolio without requiring a major infrastructure investment. A PPA  enables you to buy clean energy under a long-term contract. In this way, the energy provider (NRG, for example) facilitates the logistics of the solution, relieving your company of any development and executional efforts.
As build costs plummet, some companies are opting to deploy their own renewable plants through a customized onsite solution. Walmart uses fuel cells at more than 50 stores; Apple owns solar arrays, and Ben & Jerry's has brought solar power to their factory in Vermont. The important point here – sustainable solutions are taking hold in many different ways for many different companies.
Priority 3: Security 
The aging U.S. power grid is becoming increasingly susceptible to outages, especially as extreme weather events become more frequent. Whatever the cause, from 2000 to 2014 the number of grid-related outages surged from 2.5 to nearly 18 disruptions per month, costing companies a whopping $150 billion per year. For businesses such as hospitals or chemical plants, being left in the dark isn't an option and points to the need to diversify energy portfolios by including power that doesn't come from the traditional grid.
This makes backup power generation an essential component of an energy approach. How it's delivered can range from fixed, on-site generators that deliver power when needed to mobile systems that can be deployed on request.
Distributed generation facilities such as solar arrays, wind turbines and combined heat and power (CHP) plants, also provide on-site, off-grid power. They can be quick to install, increase your power security and are efficient and environmentally friendly. Recently, NRG worked with Princeton Healthcare to design, build and fund a CHP plant that is completely energy self-sufficient and helps meet the overall goal of added energy resilience.
Priority 4: Innovation
The changing social, economic and environmental landscape has made the energy industry a hotbed of entrepreneurial activity. If you're a pioneer, motivated to showcase your visionary credentials, energy is a natural place to target your efforts. Plus, the business case continues to take hold for these types of solutions, making them pragmatic as well as innovative.
When we think of wind and solar, we typically imagine large fields of turbines and panels, yet there are numerous alternatives that are both more integrated and less intrusive. The Philadelphia Eagles stadium houses mini rooftop turbines, for example, and MGM Resorts in Las Vegas has a solar array on its roof integrated to match the overall design look and feel of the entire property.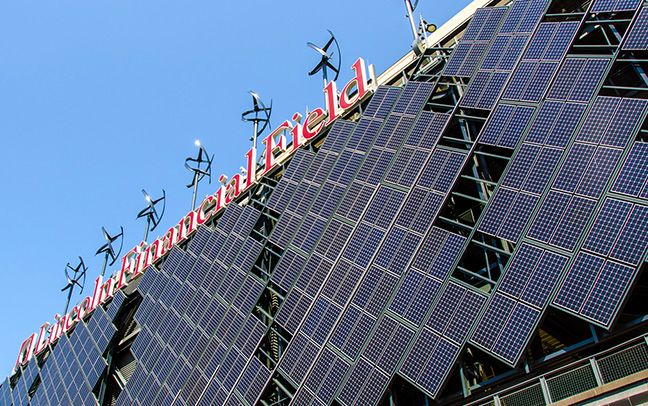 Priority 5: Control
If you're driven to take control of your energy use, access to real-time insights are key. Armed with data on your company's energy patterns, you'll quickly be able to identify efficiencies and savings opportunities.
An intelligent energy system can connect all your facilities to a personalized dashboard, allowing you to monitor energy use in real time. These dashboards let you analyze patterns across sites, share relevant information with team members and make informed decisions.
The idea of a more integrated, active energy approach can also extend beyond your company's walls. The catalyst can be a National Operations Center (NOC), a command center of sorts, that facilitates a two-way energy dialogue between energy customers and the grid itself. In this way, customers become part of a dynamic, real-time process – and benefit from the ability to monitor and adjust to changes in supply and demand driven by weather conditions and other factors. Here again, the goal is greater control of your energy future and the ability to deliver added resilience and cost-savings in the process.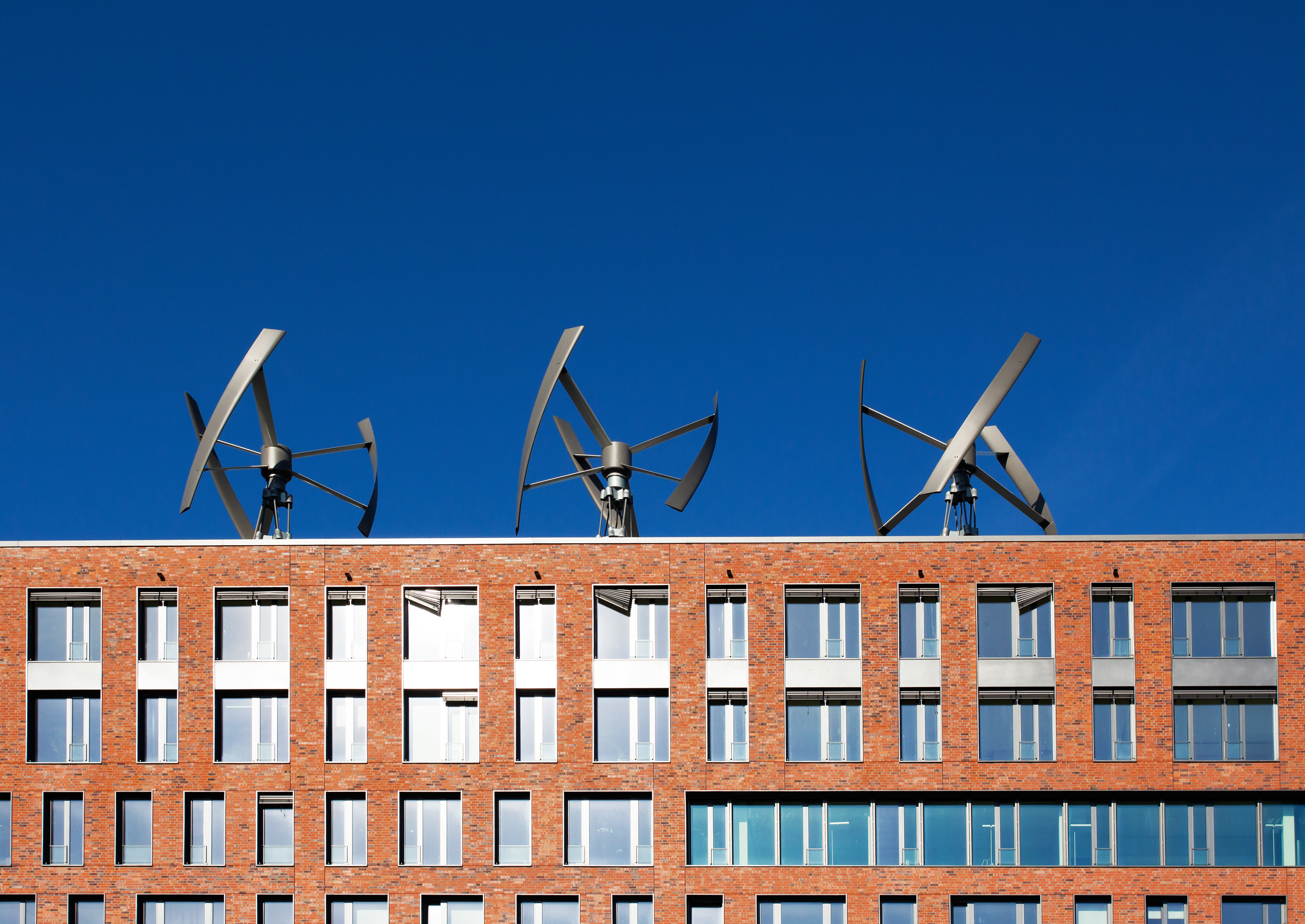 Priority 6: Flexibility
Finally, it's important to have a clear understanding of where your company is heading – both short and long term – to ensure you implement an energy solution that can scale with your business.
As your company changes, can your energy approach change accordingly? What happens if your energy demands go up? What if you add new locations? Consolidate? Also, as technology changes, can your approach adjust to accommodate advancements as they are introduced?
The right approach now might not be the right approach in two years. While you can't predict the future, you can ensure that you're in position to adapt to it. Flexibility can and should be part of your specific energy plan – and your bigger energy solution.
What's Next?
Energy is a constantly changing world of supply, information, technologies and possibilities. To keep it from becoming overwhelming, remember that you don't have to be an energy expert to discover the right energy approach. You just have to be familiar with your own company, its needs and priorities. From here, an energy partner like NRG can take everything into account, consider the alternatives and land on the right solution for your needs, both now and in the future.
To see how your energy plan can become a more impactful energy solution, contact us today.
Contact Us
Fill out the form below and we will be in touch to discuss customized solutions for your business.