Energy is traditionally generated in large, central power stations and transmitted across long distances to consumers. Distributed energy takes the opposite approach, using many smaller-scale technologies that produce power close to where it's needed.
Distributed energy resources tend to be installed on-site and off-grid. Many use clean energy sources such as the sun and wind, and others use natural gas or diesel, sometimes in combination with efficient cogeneration units, that convert waste heat into useful energy.
Small-scale, on-site power solutions lower emissions and boost business efficiency, grid resiliency and security, by reducing dependence on the grid. They can even generate revenue for your business when they're paired with demand response programs.
NRG and Cummins (a global power leader that designs, manufactures, distributes and services diesel and natural gas engines) recently launched a partnership that demonstrates the potential of distributed energy resource management systems (DERMS). Their new offering combines behind-the-meter natural gas generation with energy supply optimization, in many cases guaranteeing customers reliable power along with energy savings.
This is just one example; distributed power comes in many shapes and sizes. Here's a look at why every business needs to tap into this valuable energy solution.
The Pros: Efficiency, Reliability
Producing power near to where it's used means little energy is lost during transmission and distribution, making distributed energy very efficient. Moreover, distributed facilities tend to utilize cleaner sources of power such as natural gas or the wind and sun.
On-site power plants that operate independently off the grid can also provide round-the-clock energy that can be switched on should the main grid suffer an outage, such as in extreme weather events. This means companies often use them as backup power solutions.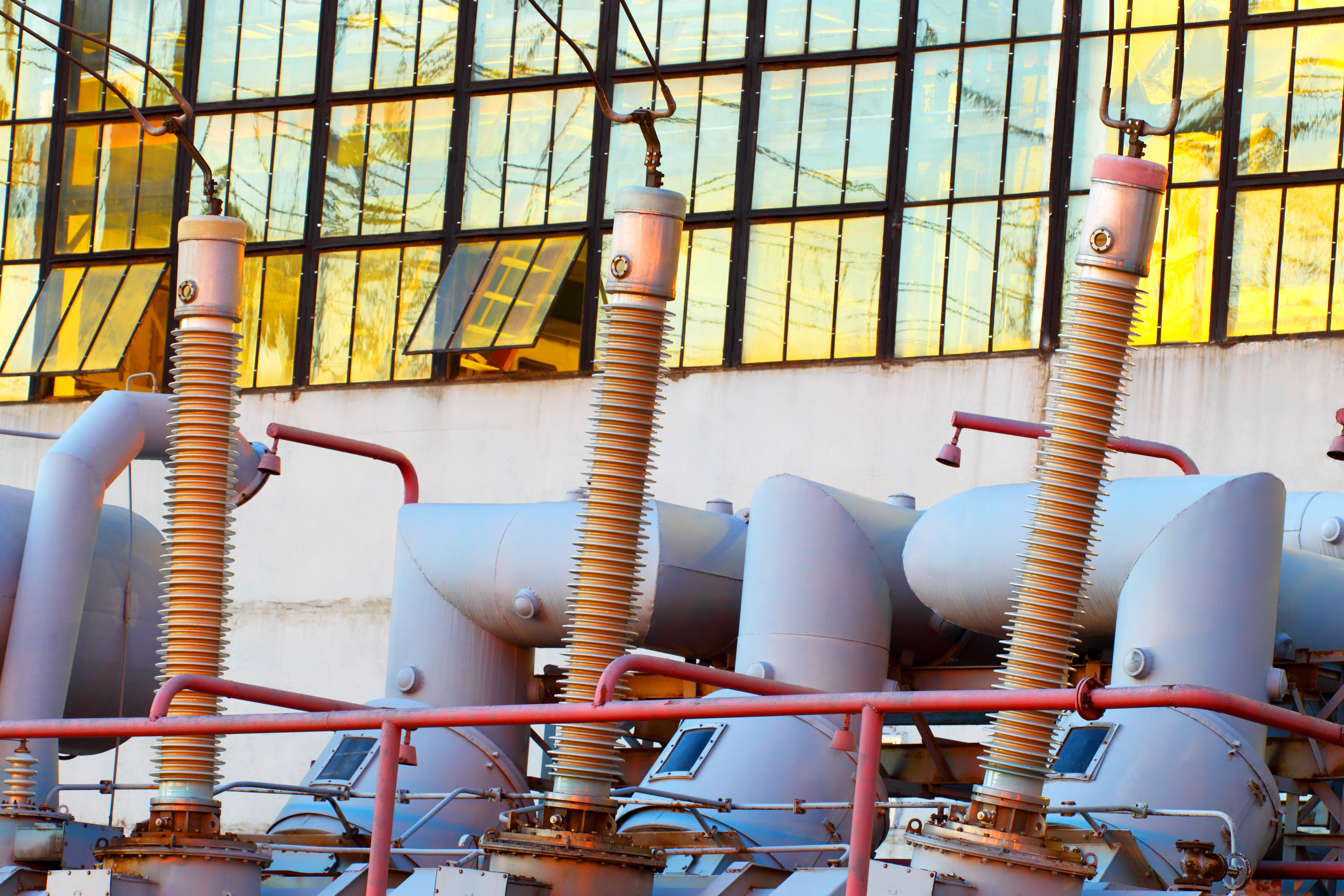 This ability to provide round-the-clock power also means that distributed plants pair well with demand response programs, as companies can simply switch them on during times of peak demand and earn additional revenue for their business. A solution like the NRG and Cummins offering of behind-the-meter natural gas generation with energy supply optimization is ideal for this and is provided turnkey, requiring minimal effort from customers.
Finally, as distributed generation units are small-scale and often modular, they are flexible and adaptable to business requirements. They can also provide price security, as there is often little or no exposure to fluctuating fuel prices.
The Cons: Installation Costs
While distributed power plants are relatively quick to install, building costs can vary greatly between technologies. Furthermore, being located on your premises means they require regular maintenance.
The key to cost-effective distributed energy is to work with a provider who can analyze your business and tailor a solution customized to fit your need. accordingly. Companies such as NRG offer end-to-end solutions, from financing and design to build and maintenance. For example, NRG worked with Skybox Datacenter to install solar panels, backup generators and energy efficiency measures; and now, under its new asset-backed demand response with customer on-site Cummins generators, it can own, operate and maintain your whole energy program for you.

Is Distributed Energy Right for My Business?
For companies such as hospitals and manufacturing plants that require round-the-clock power, distributed energy facilities are a must-have. Solutions would be designed to match specific needs, ensuring constant electricity reliability and potentially generating revenue.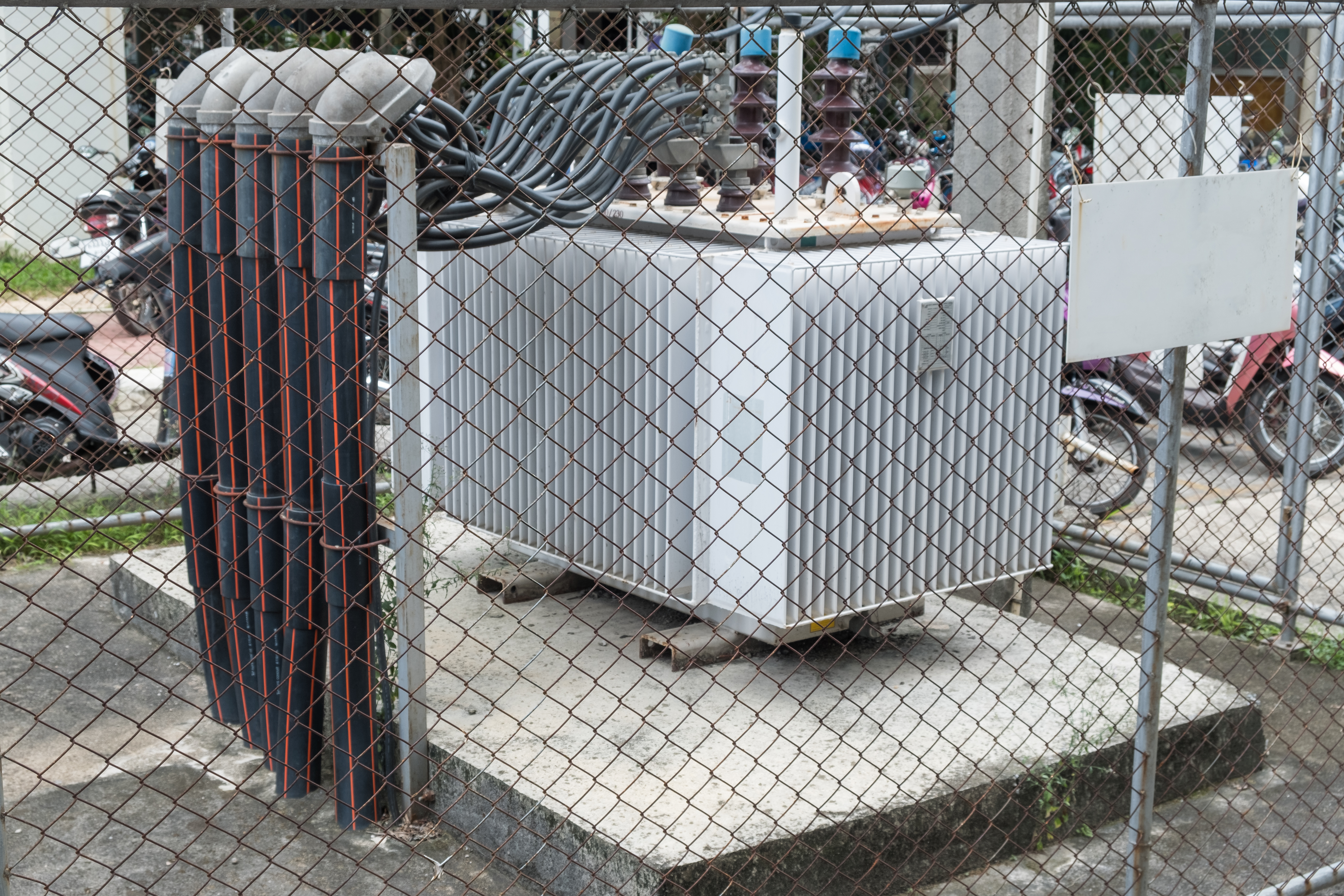 If innovation and sustainability are top priorities for your organization, distributed facilities that use renewable sources are a great option. There are many solutions available—from micro-turbines on roofs to solar canopies.

For businesses keen to reduce their reliance on the grid and protect their premises from power outages, distributed energy is an obvious solution. Adding small-scale, on-site power solutions diversifies your energy portfolio, insulating your business against external vulnerabilities.
The right energy solution can ensure your business operates 24/7, boost your environmental credentials, afford you greater control over consumption, cut energy waste and ultimately save—as well as potentially make—you money. If you operate across large premises or have unused space, it makes business sense to consider a distributed energy solution.
Contact NRG Energy Advisory Services to customize a distributed energy solution for your business.